Book a luxurious stay
in La Rochelle!
L'Atrium de la Sole is a 3-star vacation rental, providing comfort and tranquility for your stay in La Rochelle. Come and relax with your family, friends or lovers, but also for your business trips.
Located a few minutes walk from the city centre and the Minimes beach, this makes it an ideal location for your vacation in La Rochelle.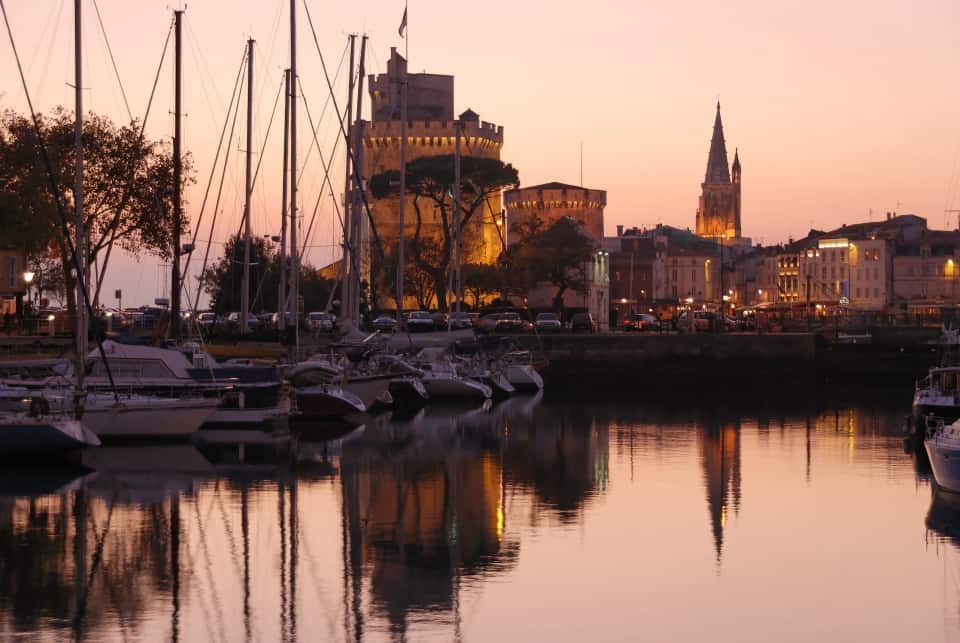 At l'Atrium de la Sole we take care of everything so that you can have an exceptional stay!
Our team will make sure that everything is ready for your arrival by making the beds with high quality hotel sheets and making sure they are perfectly clean! We also make sure to provide you with everything you will need during your stay!
Amenities just like at home!
Here you will find all the comforts that you have at home! The accommodation is designed and equipped so that you will never lack anything.
A relaxing moment for a successful stay !
Enjoy the sunshine by the pool or on the terrace with a deckchair while having a breathtaking view of the Lac de la Sole !
Everything is made for you to enjoy an amazing stay!
Why is l'Atrium de la Sole a good choice ?
Designed to create all the comfort you deserve for your stay in Rochelle! Whether it's being confortable inside thanks to the air conditioning and an intelligent heating. Or it's just relaxing outside enjoying the sun!
Des équipements de qualité ! Une literie haut de gamme de qualité hôtelière avec des matelas en latex et des draps 100% coton ! Une résidence de qualité offrant une piscine en extérieur dans un cadre reposant et sécurisé.
An ideal location to get around by foot or bicycle! Easily accessible, whether you travel by car thanks to our private and closed garage, or by public transport using the bus stop right in front of the property.
Enjoy La Rochelle and its beautiful region !